HANDS FOR HEALTH
Julia M. Frank, CMT

Massage Therapist – AMTA member
In The Heart of the Mad River Valley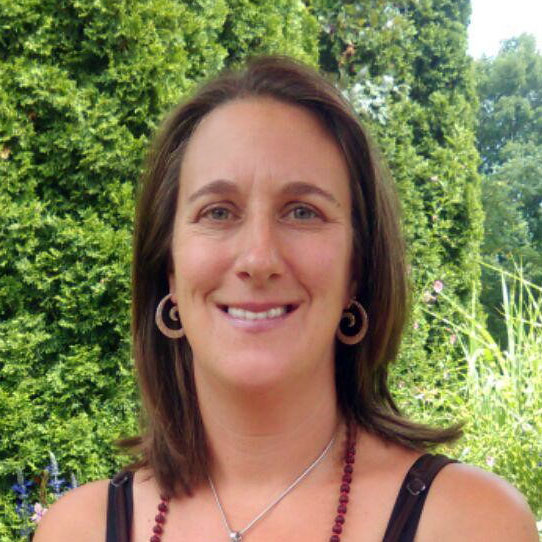 Julia Frank,CMT, has extensive experience in massage and bodywork, integrating her skills from many different modalities. She received her training as a massage therapist at the New Hampshire Institute for Therapeutic Arts in 2000. She has been certified over the years for many therapies, including Core Myofascial Therapy, Neuromuscular Therapy and Mana Lomi Massage.
She has had the opportunity to work in spas in Europe, ski resorts in the North East and also, of course, her favorite home by the sea, Martha's Vineyard. From relaxing aromatherapy massage to deep sports therapy, she offers a holistic approach to massage and well-being. She was also trained at the Shiva Shakti School of Yoga and has received her 200 hour yoga teacher training certificate.
She is currently teaching yoga and massaging in Vermont at The Bridges Resort and Sugarbush Resort, year-round, as well as on Martha's Vineyard, at Bodysense, periodically through the summer. Julia has worked with chiropractors , physical therapists and acupuncturists to create a treatment plan for each individual client, that will help heal and bring their bodies into balance using her extensive training to practice a fully integrated massage technique. She has an office in Warren, Vermont close to Sugarbush Ski Resort.
Swedish Massage
Swedish massage involves the use of hands, forearms or elbows to manipulate the muscles. The benefits of Swedish massage include increased blood circulation, mental and physical relaxation , decreased stress and muscle tension, and improved range of motion.
Sports Massage
Sports massage is a form of bodywork geared toward participants in athletics. It is used to help prevent injuries, to prepare the body for athletic activity and maintain it in optimal condition, and to help athletes recover from workouts and injuries.
Pre-Natal
Massage during pregnancy is a great complement to prenatal care. It is a wonderful way to promote overall wellness and reduce stress. Massage can relieve many of the normal discomforts experienced during pregnancy.
Myofascial
Core Myofascial Therapy focuses on releasing muscular tightness and shortness. There are a number of conditions and symptoms that Myofascial therapy addresses.
CST
CranioSacral Therapy is a gentle, noninvasive form of bodywork that addresses the bones of the head, spinal column and sacrum. The goal is to release compression in those areas which alleviates stress and pain.
Deep Tissue
Deep tissue massage therapy is beneficial in releasing chronic muscle tension. The focus is on the deepest layers of muscle tissue, tendons and fascia.
Reiki
Reiki is an ancient hands on energy balancing technique using light touch. It relaxes mind, body and spirit. It helps to clear out blockages in the energetic body.
Mana Lomi
Based in the Hawaiian concept of working with the "mana" which is life force and it is heart based. It can be either light or deep work, helping one to release old trauma through muscle manipulation.
Neuromuscular Massage Therapy
Neuromuscular Massage Therapy is a form of soft tissue massage that aims to alleviate chronic muscle and nervous system disorders and problems. It is mainly used to fix trigger points, circulation, nerve compression, postural problems and repetitive movement injuries
Call To Book An Appointment
or email earthtribelove@gmail.com
Gift Certificates Available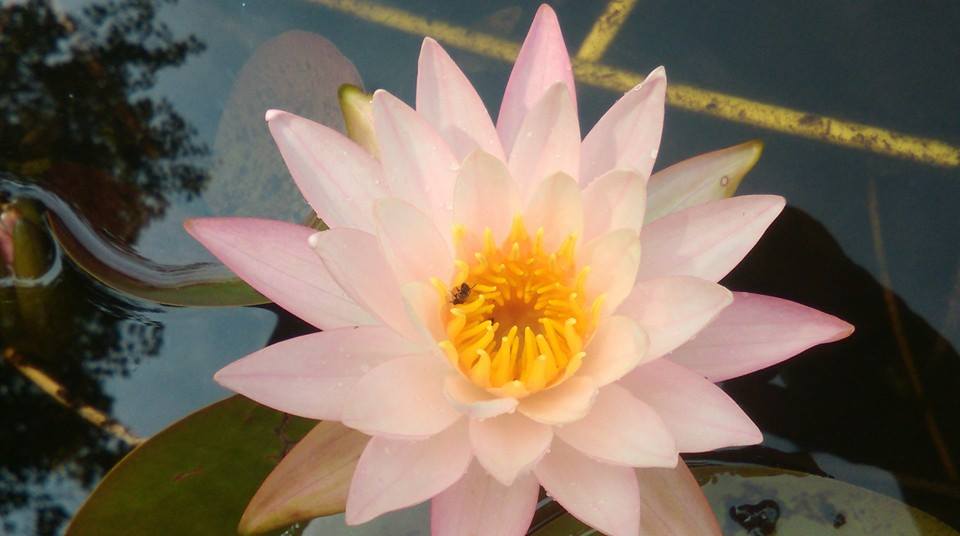 "Absolutely loved every massage I received."
Jennifer A.
"Her hands really listen to the body, and know right where to go."
Alex G.
"Deeply intuitive hands"
Danielle S.